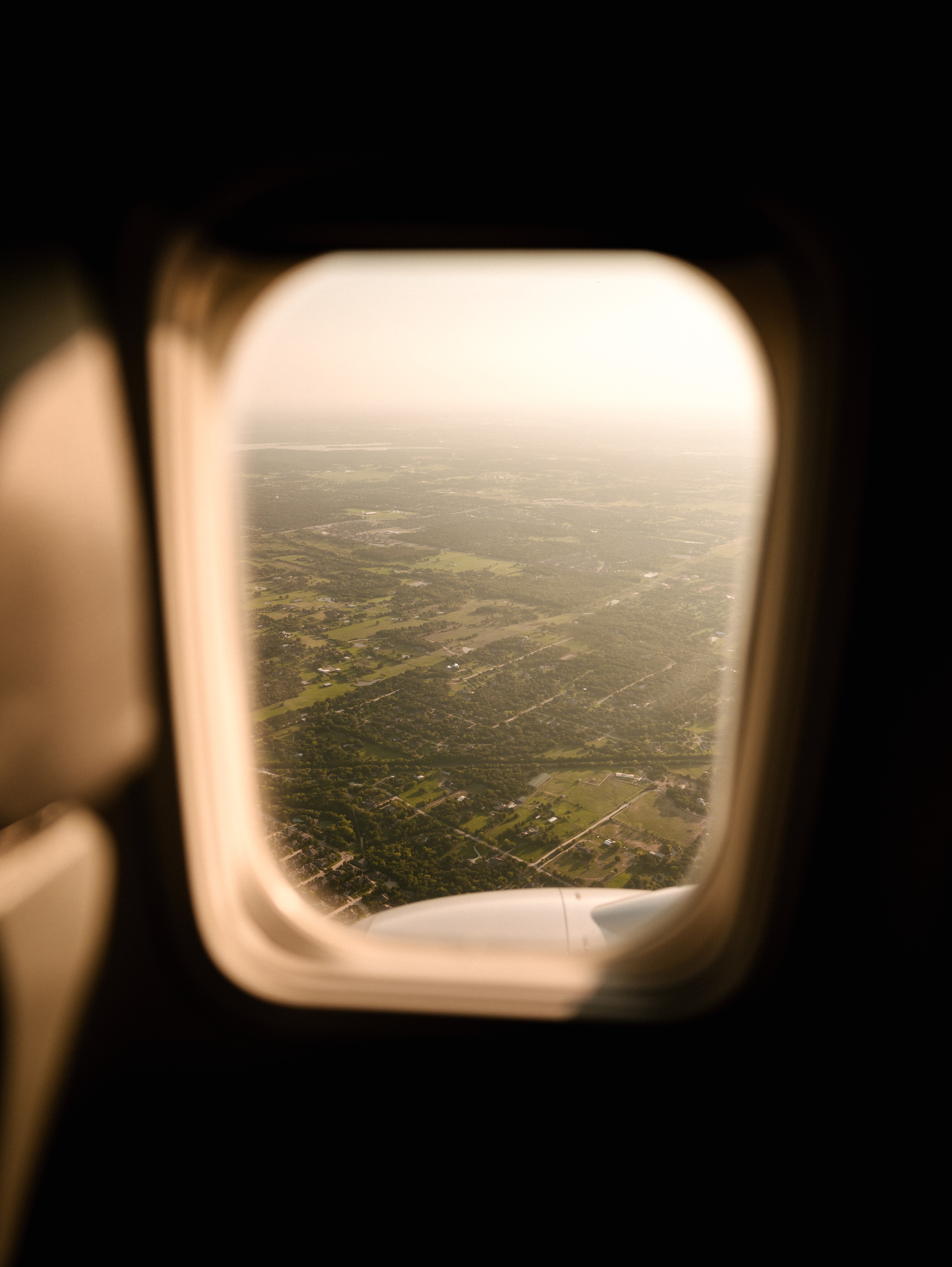 How will Brexit affect my golf holiday?
With Brexit, the United Kingdom and the European Union have a new political relationship, which establishes new agreements and arrangements. These new policies change the way we've been travelling and visiting European golf courses and might make you wonder how Brexit will affect your next golf holiday.
Even if since the 31st of January the UK is no longer part of the EU, British golf players travelling abroad haven't experienced any critical changes in their holiday arrangements yet. You won't have needed a visa to enter an EU country or had to pay extra charges, and it's because travelling conditions will stay the same until the end of the current transition period. 
What is the transition period and how long it will take?
The transition period goes from the 31st of January 2020 until the end of December 2020, meaning that the UK is considered an independent country from the European Union. However, many agreements decided before this stage will still be active, especially the ones related to travellers. After the transition period, the United Kingdom and the EU will have new rules and agreements that haven't yet been defined.
Do British citizens need a visa to travel to the EU?
The first question that comes to the mind of many British golfers planning their golf break in a European country is: will I need a visa to travel to Europe? The answer is no. Well, not for now. During the transition period, British citizens won't need to get a visa if they're going to stay as a tourist for up to 90 days in the EU, Iceland, Liechtenstein, Norway and Switzerland.
Therefore, if you're planning to travel after the 1st of January 2021, it's likely that you need more requirements that the ones you have required for now and British citizens might have to pay for 'visa-exempt travel'. Also, the European Union will implement the European Travel Information and Authorization System (Etias) by 2022, a specific programme for non-EU citizens that would like to travel in Europe, including British citizens. The application for Etias will cost 7 Euros.
Do I need a new passport?
After the transition period, if the expiration date is shorter than 6 months or if it's more than 10 years old, you'll need to renew your British passport. Keep in mind that replacing your passport usually takes 3 weeks. 
What will I need to travel after Brexit?
Currently, many non-EU citizens need to show their return ticket and prove that they have enough money for their stay and it's possible that Britons will have to fulfil the same requirement after the transition period. Once at border control, British citizens will have to queue in different lanes from EU, EEA and Swiss citizens. Besides, when travelling between the UK and the EU, you'll need to declare cash of £10,000 or more (or the equivalent in another currency).
How long can I stay in the EU?
If you are planning to live in an eternal golf break, you might keep in mind that British citizens will be able to stay as a tourist for up to 90 days in any 180 days in an EU country, Iceland, Liechtenstein, Norway and Switzerland. 
How will Brexit affect travel insurance?
Until the end of 2020, citizens with the European Health Insurance Card (Ehic) are entitled to have healthcare in any EEA member state as well as Norway, Iceland, Lichtenstein and Switzerland. 
Therefore, it's always recommended to have travel insurance that covers your healthcare and pre-existing medical condition.
What will happen to roaming charges after Brexit?
After the transition period, the guarantee of free-roaming for British mobiles in EU countries will stop. We recommend you check the new terms with your phone operator to avoid any weird bills from getting that perfect photo for the 'Gram. However, a new law protects you from getting phone charges over £45 without you knowing.
Brexit brings new policies when it comes to crossing borders, but once you arrive at the golf course, the enjoyable golf rounds with your friends will be the same. 
We hope we've covered your questions about travelling or planning a golf break after Brexit. In case you need more details, you can find more advice here: https://www.gov.uk/visit-europe-1-january-2021
If you are going on a golf holiday after the 1st of January 2021, we recommend visiting gov.uk to check the latest news about Brexit.