Contribute to Our Blog!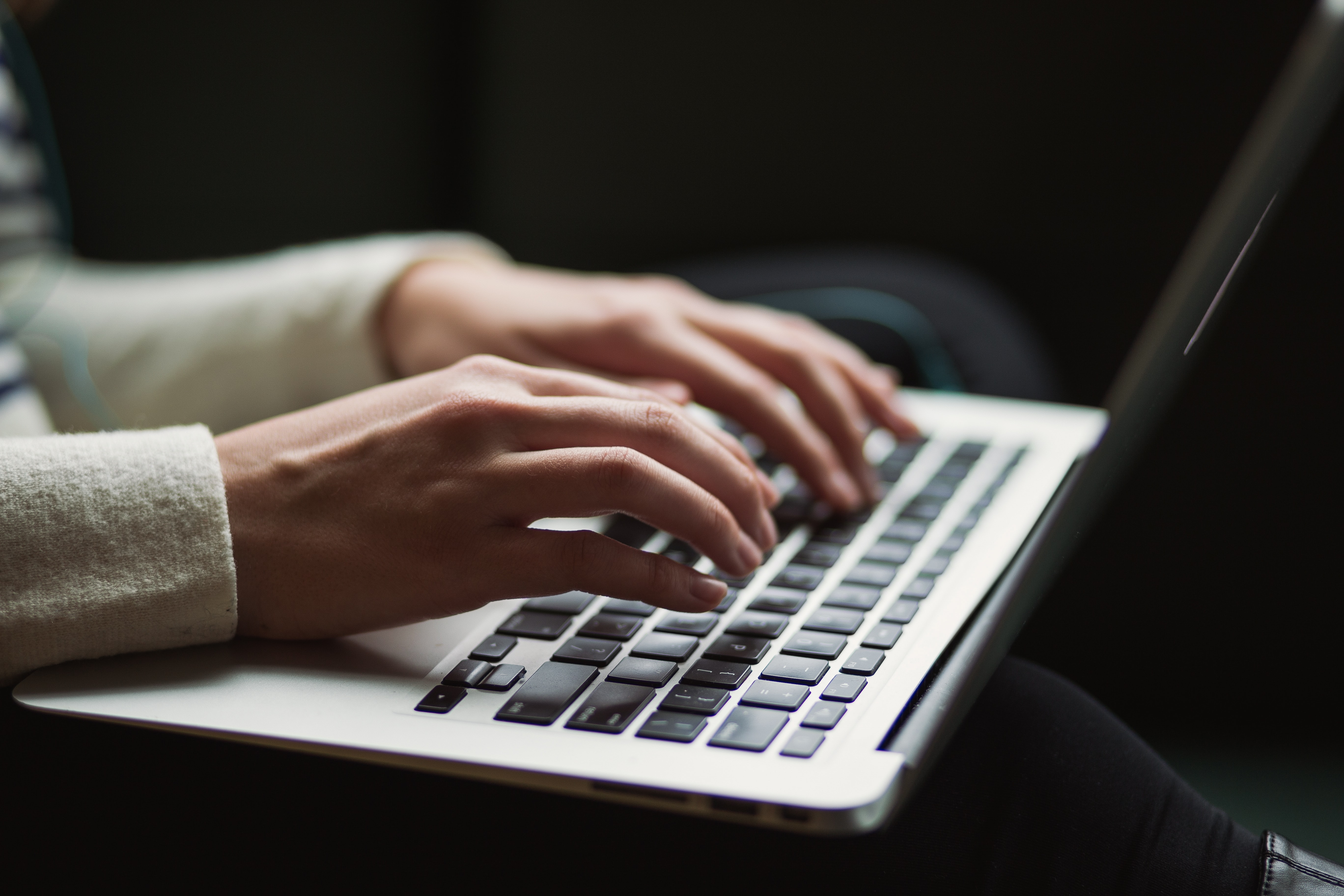 Want to share your passion for golf with our community? You can get published on the Golf Drives blog!
We're always looking for new authors who want to write guest posts about various topics relevant to golf and golf travel. Through our blog, we aim to contribute to the growth and development of the global golf community by sharing useful information on golf clubs/resorts, destinations, golf tips, personal stories, interviews with pro golfers, news, as well as a variety of articles on golf gear, equipment and accessories. We welcome you to be a part of this continuous goal!
By contributing to our blog, you will be able to make your voice heard and share your experience and expertise with golf communities and avid travellers worldwide. Should you have any suggestions about our blog or our site, please feel free to let us know! Whenever possible, we'll do our best to respond and implement your ideas in a timely manner.
If you'd like to see your work posted on our site, pitch your ideas to [email protected]. Follow the guidelines below and we'll reply within 3 (three) days.
Ready to create and submit your content? Follow these 4 easy steps:
1. Choose a category for your article/blog post.
Golf Tips e.g. 10 basic tips to improve your game from professional golfers etc.
Golf News e.g. …wins World Golf Championship HSBC Champions event in Shanghai
Golf Travel Destinations e.g. Why Scotland Should Be Your Next Golf Holiday Destination etc.
Golf Travel Destinations Top Lists e.g. 10 Reasons to Choose Vilamoura for your Golf Holiday etc.
Golf Resort Tips e.g. 10 Things Not to Do at a Golf Club etc.
Golf Personal Stories e.g.: How Golf Changed My Life, etc.
Feel free to share any new ideas with us!
2. Create an article/blog post that meets the guidelines.
Length:
Please keep your article between 800 to 1,500 words (including image captions and title).
Note: Golf Drives reserves the right to edit the submitted guest article/blog post as necessary.
Images:
Provide 5 clear, hi-resolution pictures;
Pictures should be related to the topics discussed in the article itself;
Format: JPEG/JPG/;
List image sources (to avoid copyright infringement). Please submit caption and image credit.
Include links within the article/ post:
The article or blog post should contain a maximum of 3 links.
The links can be to the website's/blog's URL or a specific page/post on the website/blog.
The links may also be used to cite a source.
The links should always benefit or add value for readers. They should fit in context and provide with relevant/useful information.
For businesses/companies/websites that do not directly compete with Golf Drives, a link to the site's or blog's homepage is allowed.
3. Include an author's bio.
Before you send your article, please be sure to also include a brief bio/boilerplate about the author. This excerpt will be posted on the bottom of the published article/blog post.
E.g. Matt is a writer for Golf Drives, which specialises in golf transfers across 14 countries in Europe. He is also a passionate traveller, keen beginner golfer and food lover.
4. Sharing to website/blog and social media.
Once published, Golf Drives will share your article/blog post on its social media platforms (Facebook, Twitter and Instagram if appropriate).
In exchange, we request for our guest bloggers/websites to link back to our homepage and/or landing page.
Conditions of publishing
We reserve the right to edit and adapt your guest post at any time and make future updates to maintain relevancy.
Published works must not be reposted on any other source, including your own website, LinkedIn or blogging sites.
Golf Drives reserves the right to add hyperlinks, CTA buttons, advertisements and any other content deemed appropriate.