5 things golf-related that you can do at home
Following the government advice, the best place you can be is at home, and still, there are so many things golf-related you can do! ⁠Here are five things you can start with: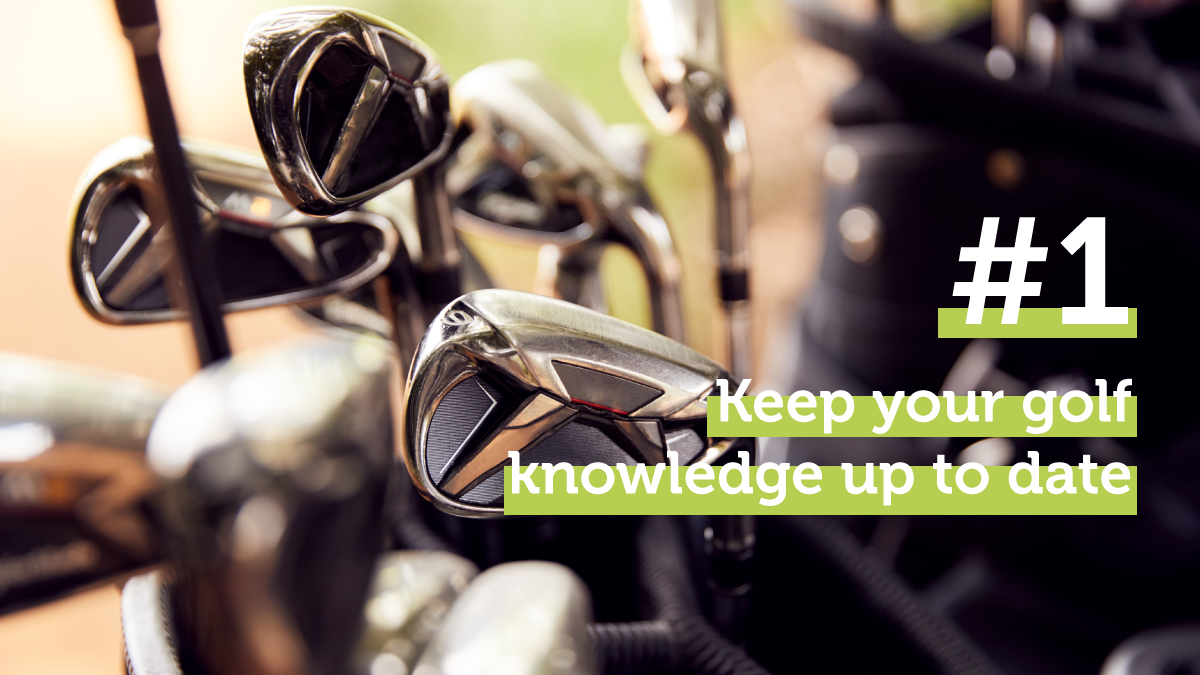 Do you know the latest golf gear and equipment? The most iconic game in the PGA Tour? Where to go on your next golf break? Well, now is a good moment to take the couch and learn about all the things that make this sport amazing.
You can start by reading our article about the best golf magazines: Keep updated: Top 5 golf magazines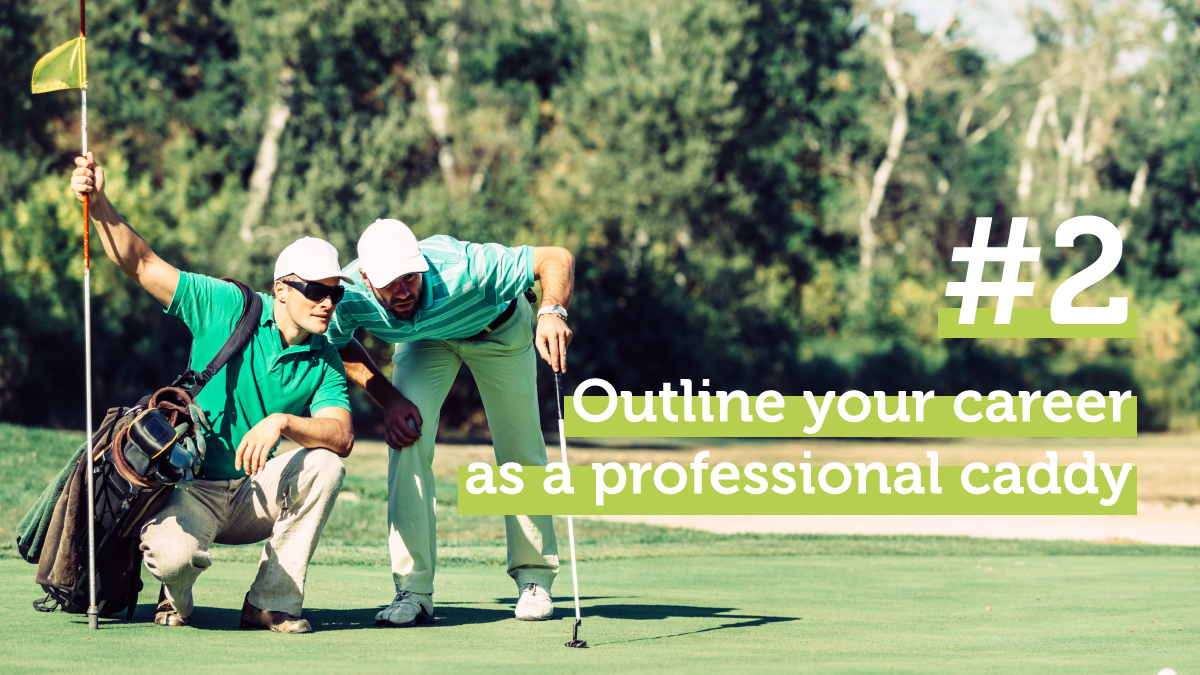 If you have a positive mindset, your mates trust you and rely on your opinion to make a successful stroke, you have skills to start a professional career as a caddy.
Wondering where to start? Check our blog post What makes a great golf caddy?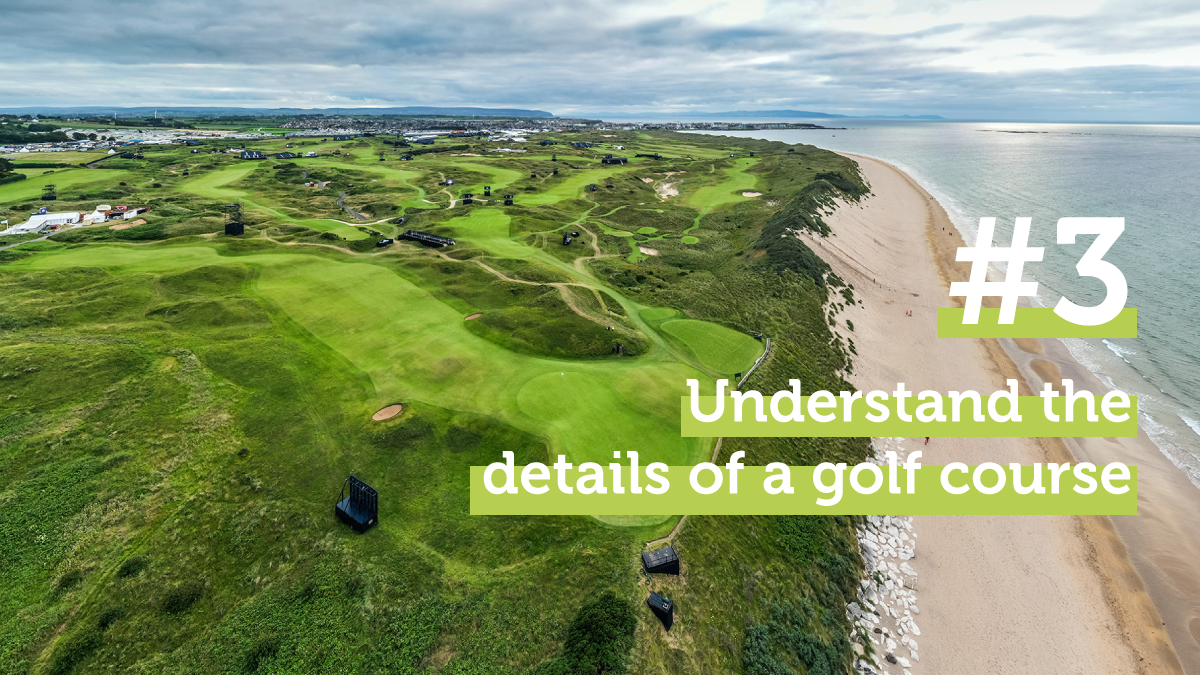 Many elements must be carefully combined to create a challenging, stunning and enjoyable golf course, not only to design a great layout but also to manage the team and understand the local environment.
Understand better the greens you are going to test in our article You might know the course but not the name; Golf's most famous architects.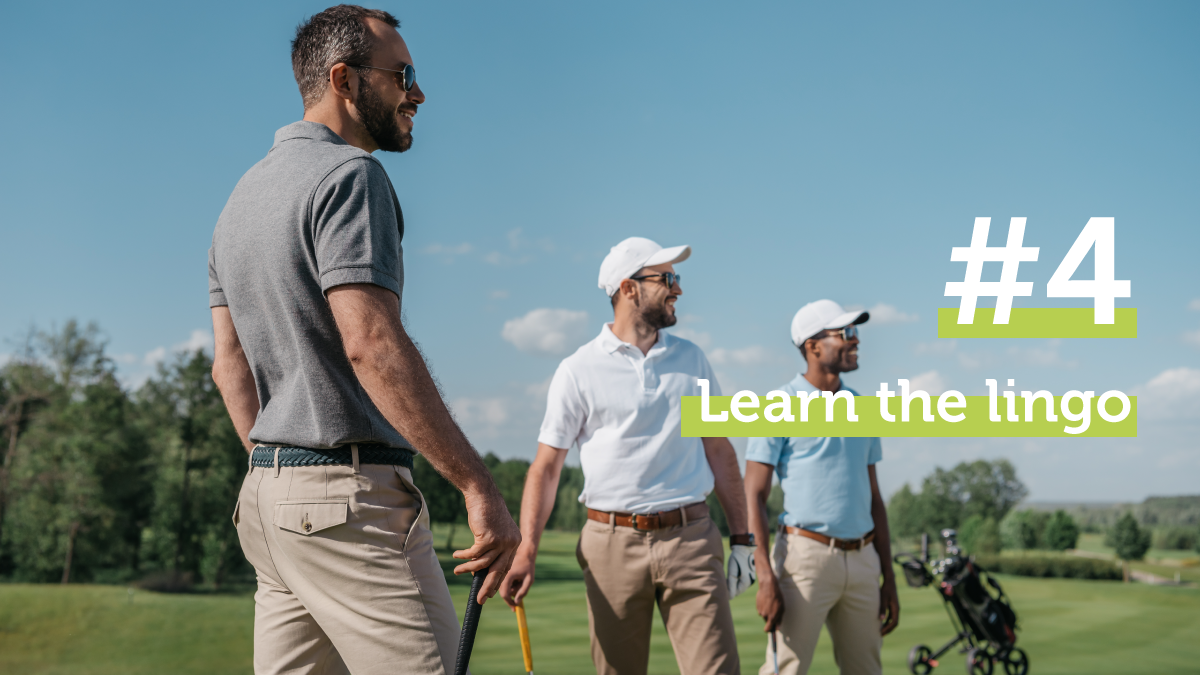 Do you know what is a "fried egg"? And, yes, we're talking about golf!
Discover more words of the golf slap in our article Learning the Lingo: Golf Slang & Terms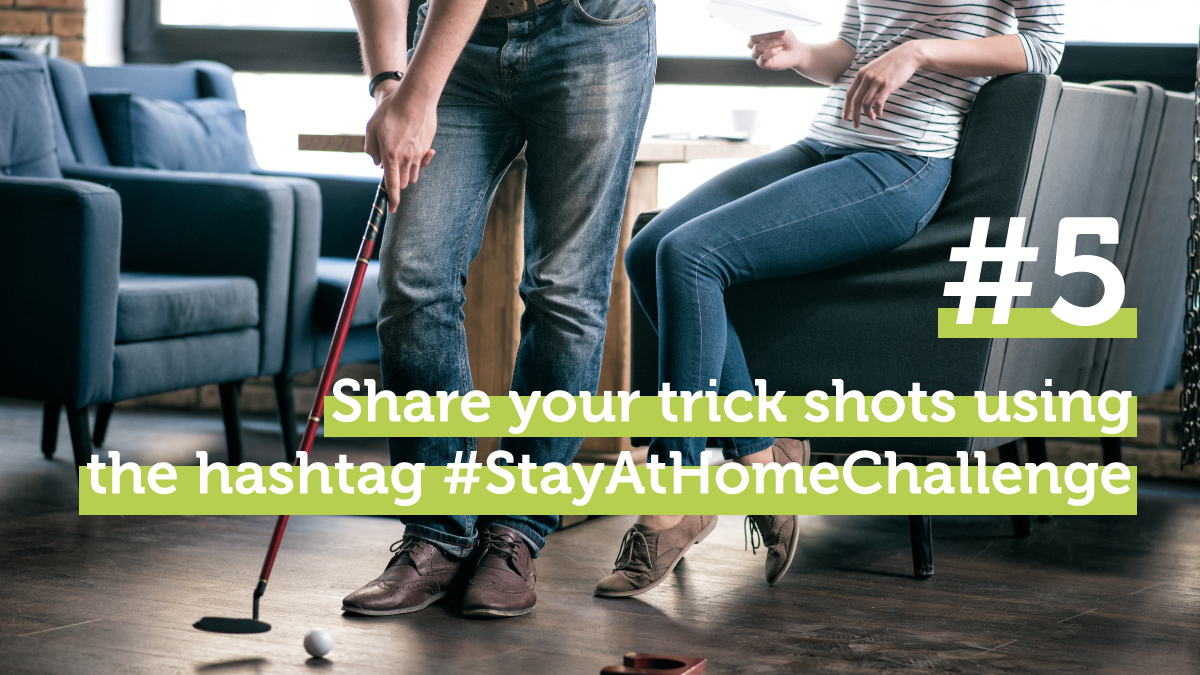 Grab your toilet roll and keep it up as long as you can. Of course, don't forget to film it and share it on social media with the hashtag #StatAtHomeChallenge.